IDEAL WORKSTATION™ 2 (IWS 2)
The IWS 2 is ideal in large kitchens as a secondary prep sink, small kitchens as a primary prep sink, or as a separate clean-up sink in conjunction with any other Galley in any size kitchen. This versatile Workstation is also a valuable asset in a butler's pantry, bar area or in a laundry room. Finally, a small sink that is useful! This Galley Workstation® is smartly-equipped with a 5-piece Culinary Kit in your choice of Natural Golden Bamboo, Graphite Wood Composite, Exclusive Gray Resin, or Designer White Resin.
Stylish 16-Gauge Stainless Steel
Fabricated in one piece with the highest quality stainless steel and TrueEdge Design.

Angel Finish
Custom hand-crafted finish for superior wear and easy maintenance.

Hand-Crafted in the USA
Each Galley is skillfully manufactured and carefully inspected in America.


IWS-2-stainless-steel-prep-kitchen-sink-chilled-grapes.jpg
Versatile Double Tier Design
Functionality on a whole new level! Accessories slide above and below each other on upper and lower tiers.

Reversible Basin
Single Bowl: Reversible Basin with Side Drain
Double Bowl: Reversible Basin with 2 Bowls and 2 Drains

Drain Cover
Our round Drain Cover conceals the drain while still allowing water to flow freely into the drain.
THE IDEAL WORKSTATION 2 CULINARY KIT
It's What Makes The Galley a Galley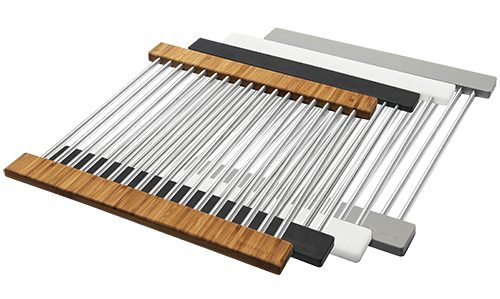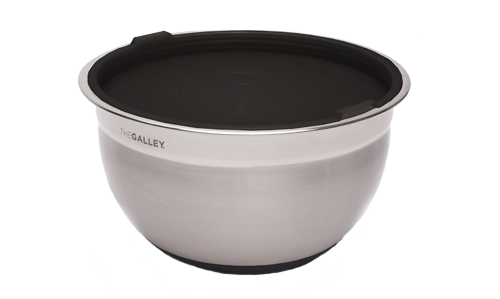 1) 7.2qt 11" Bowl with lid and non-slip handles
1) 7.2qt 11" Colander with non-slip handles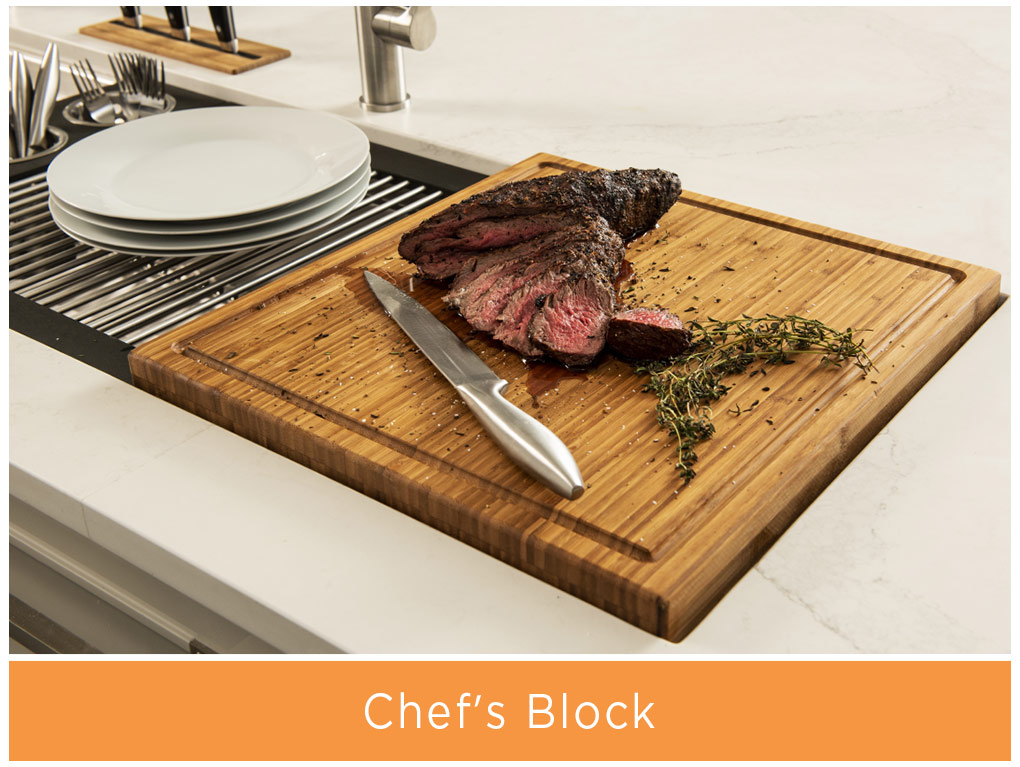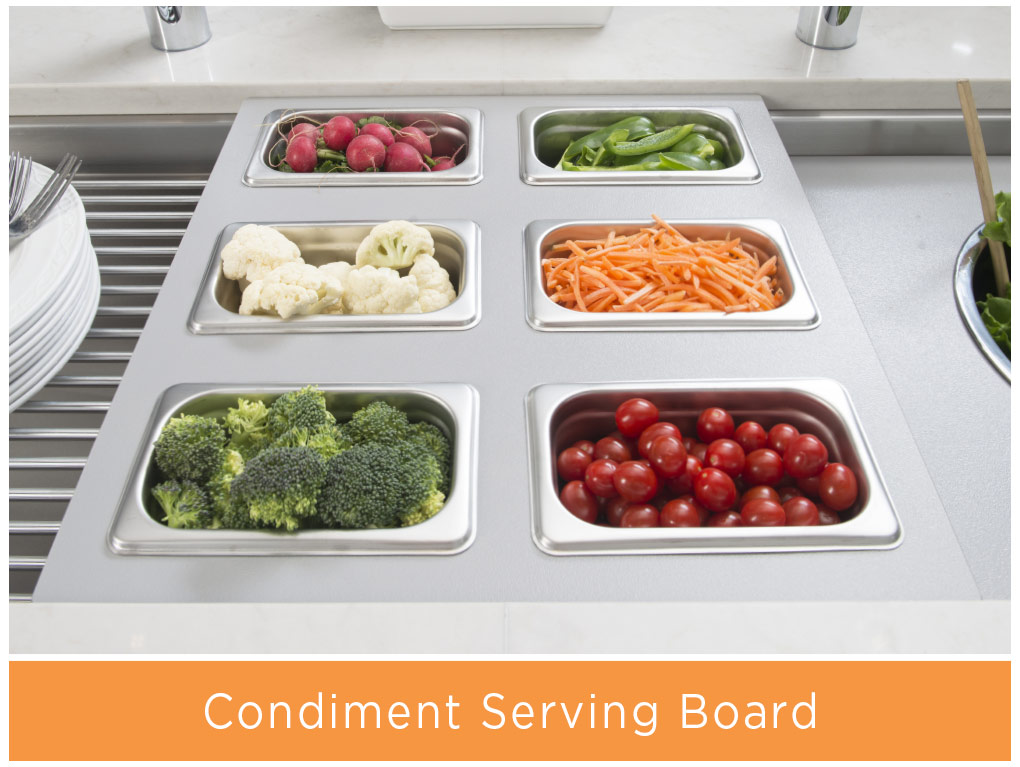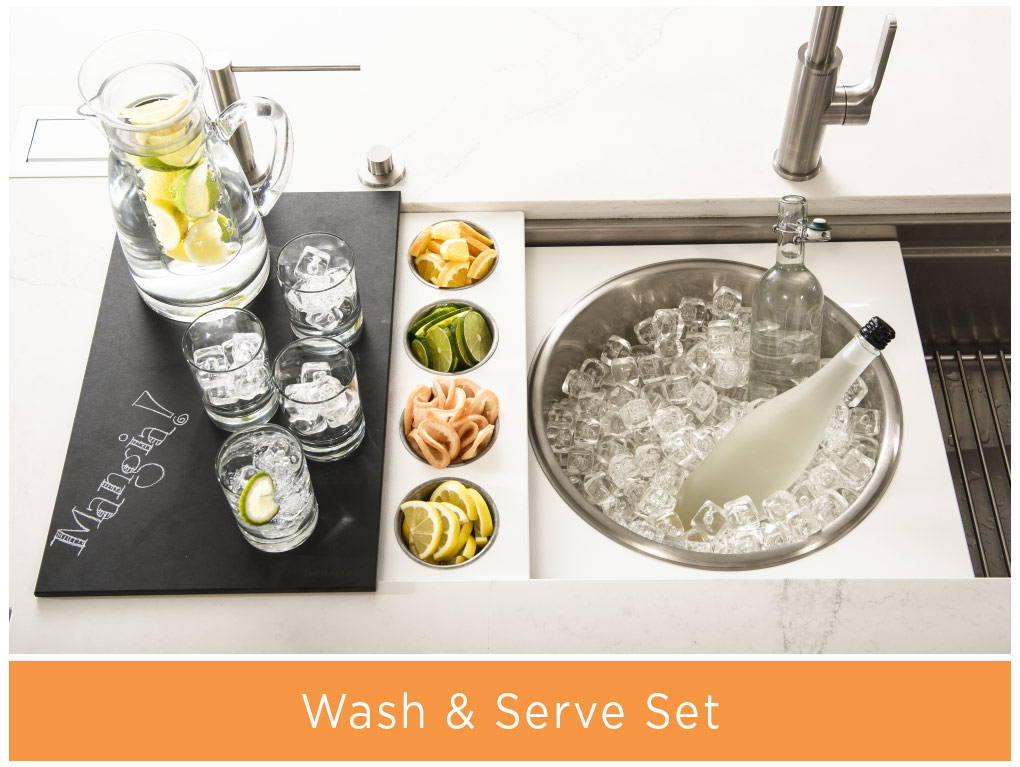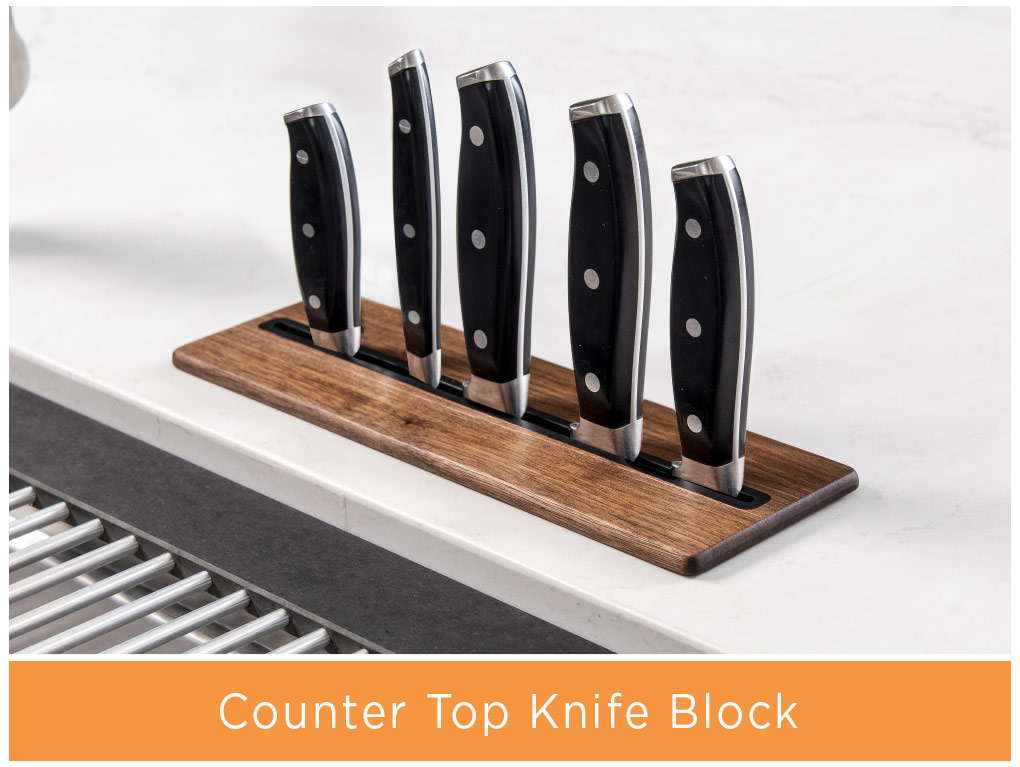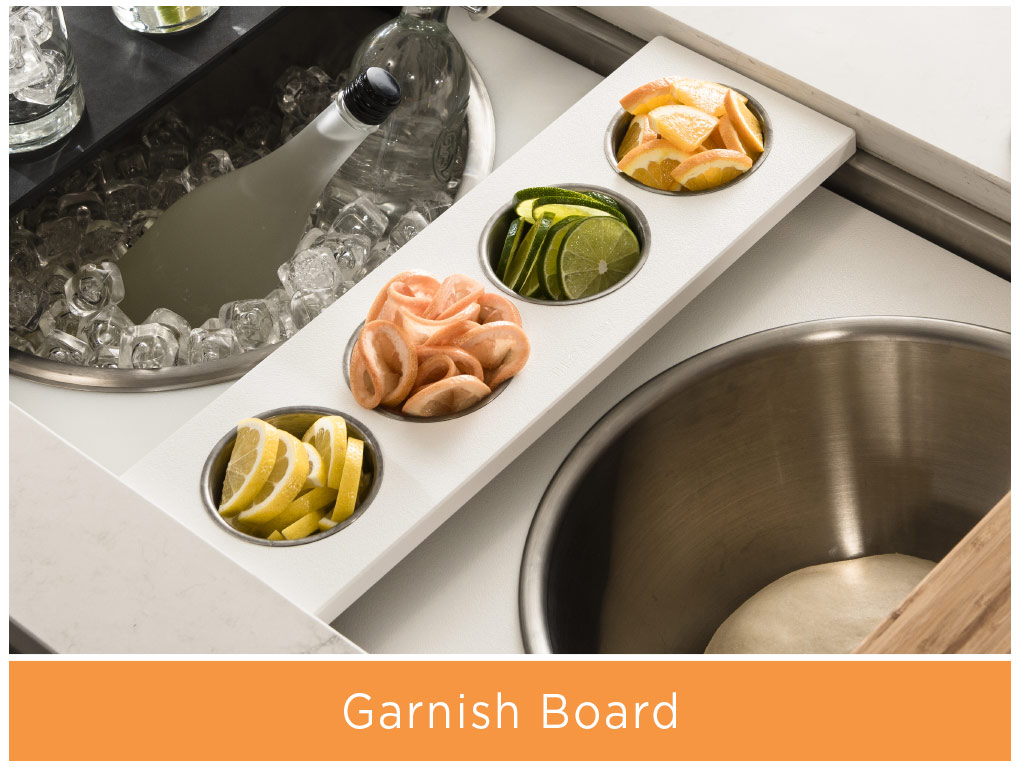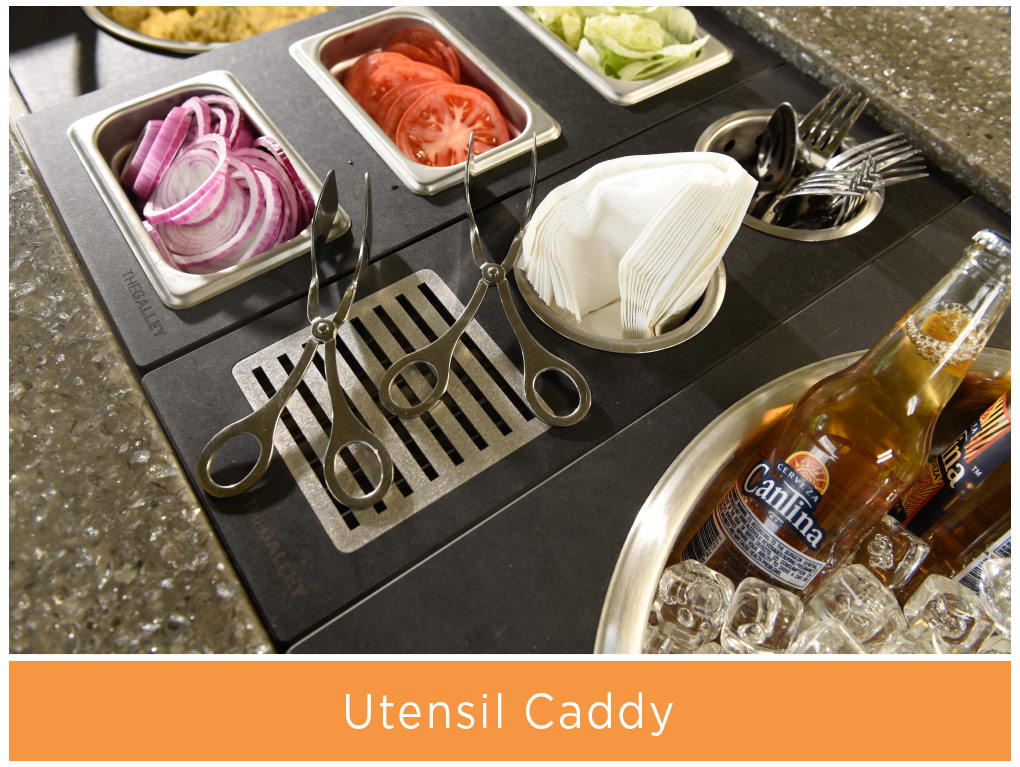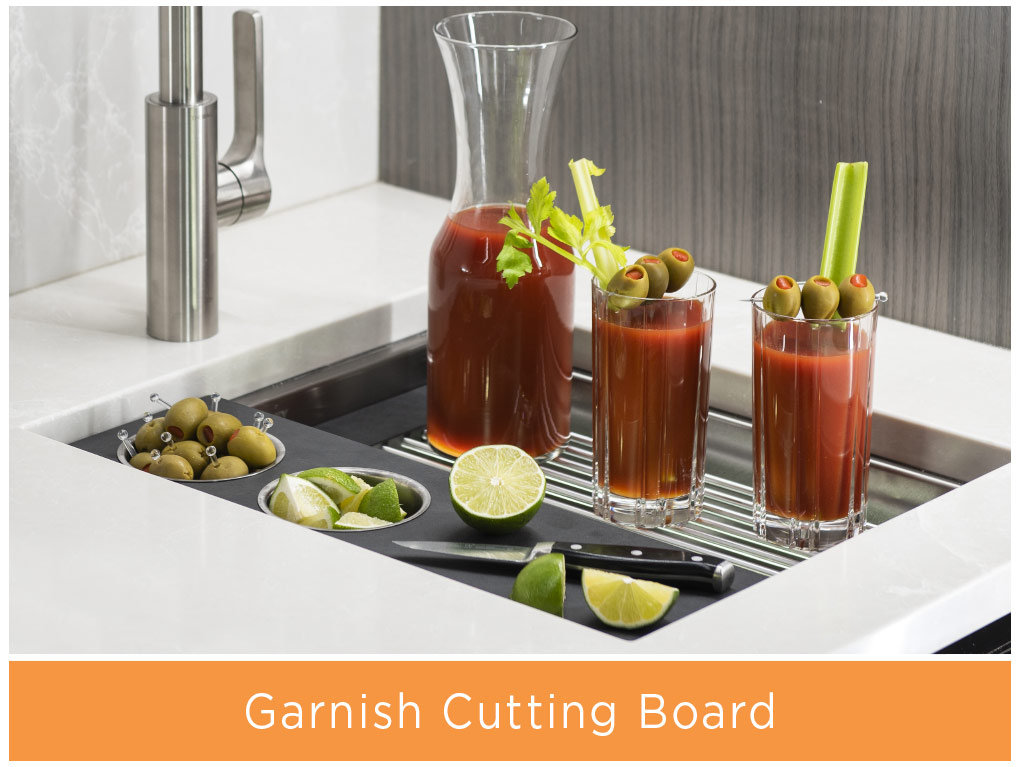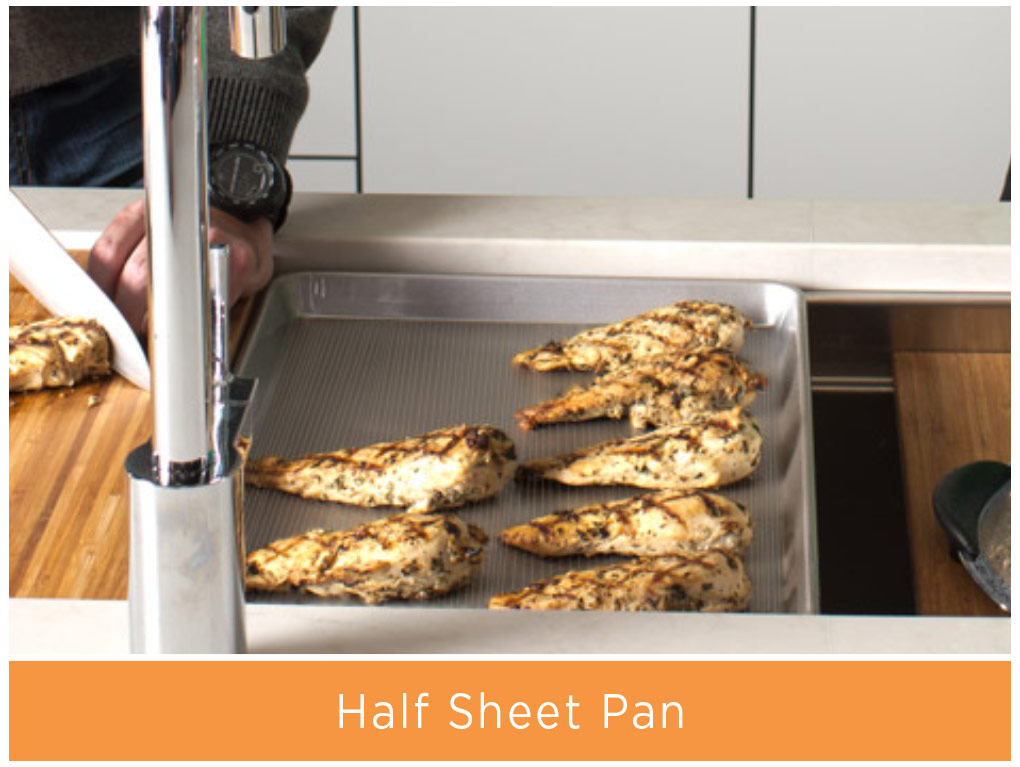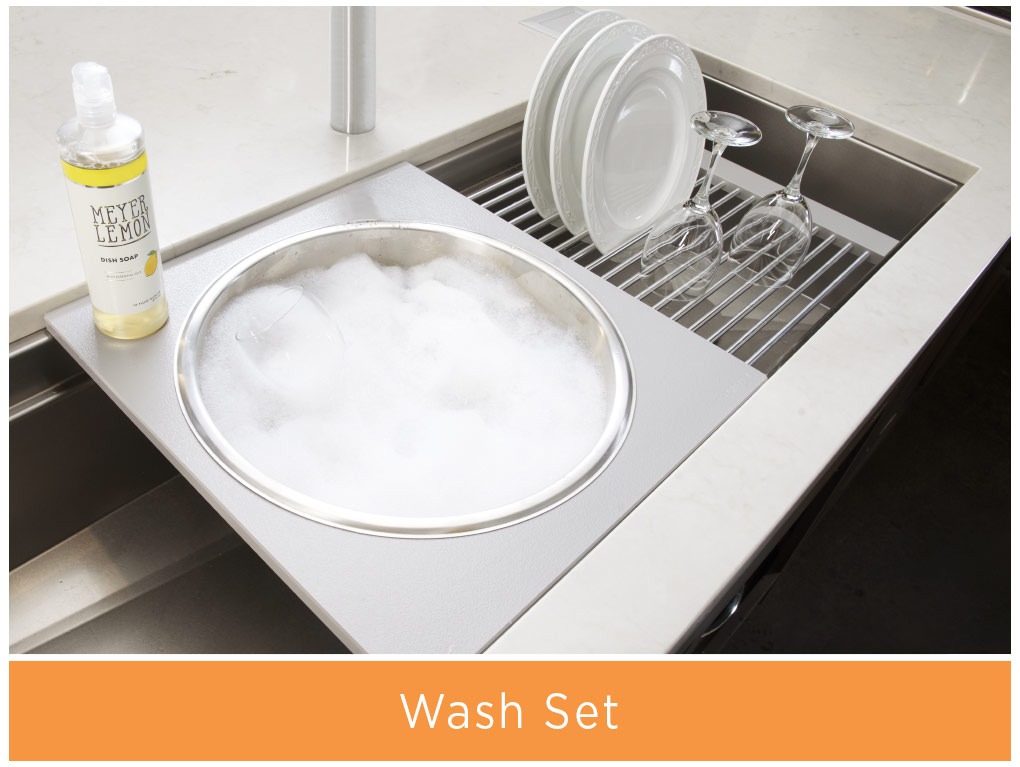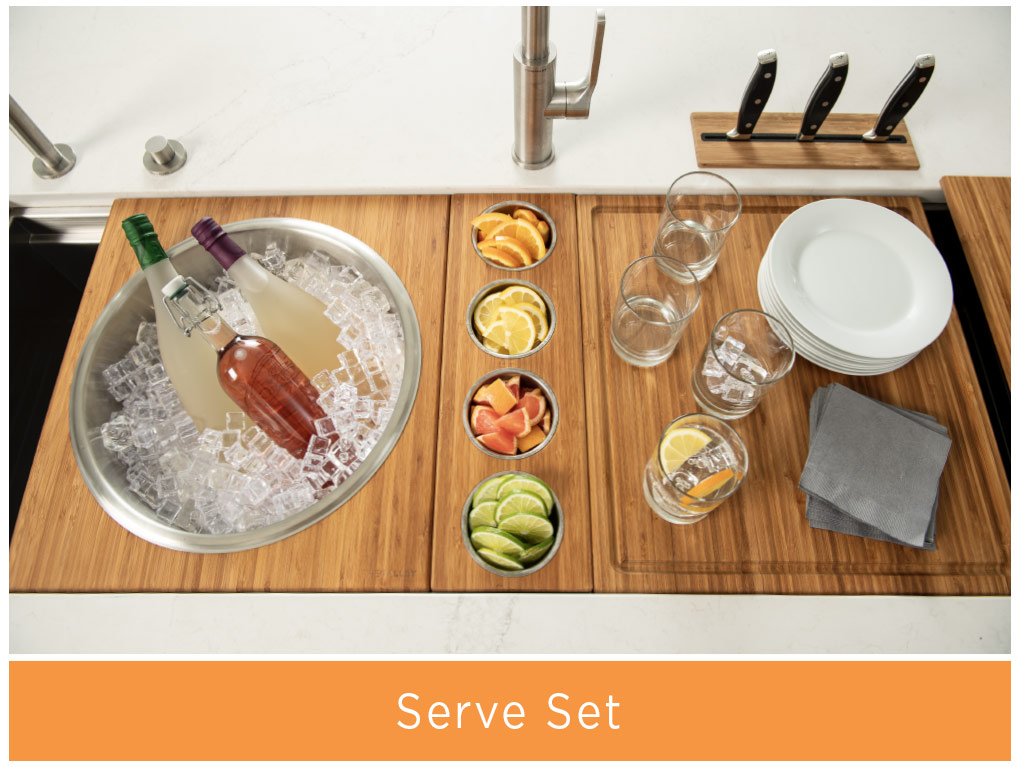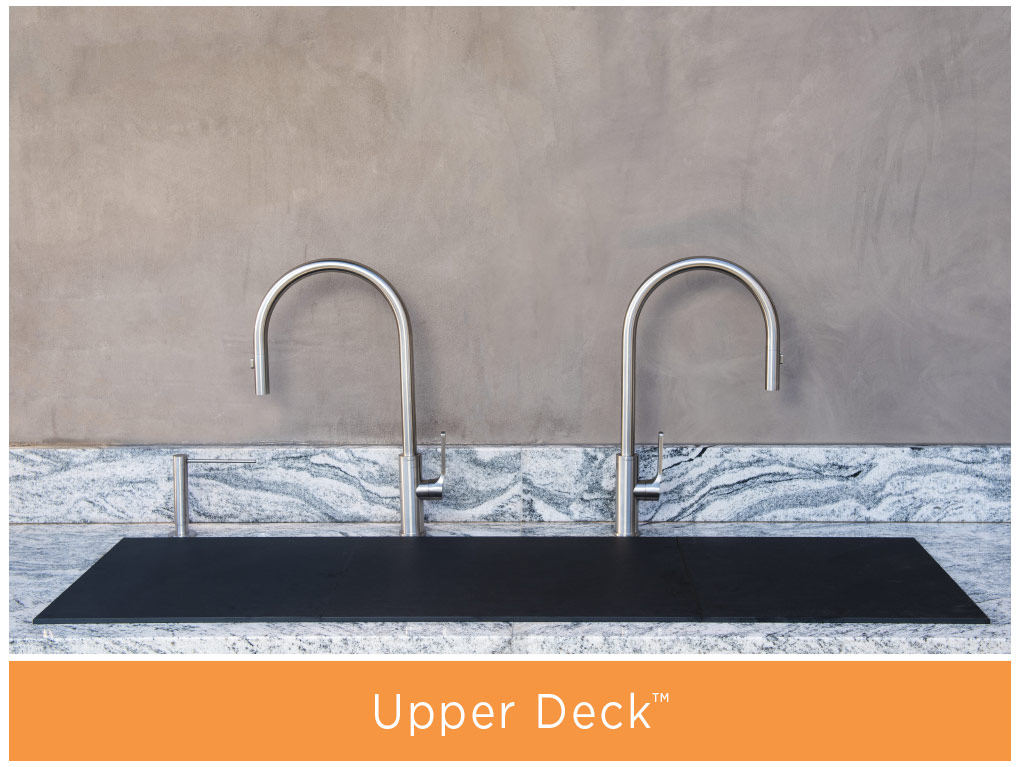 Recommended Additional Accessories for your IWS 3
Well-equipped for your culinary and entertaining need, our custom accessories ar what give The Galley its uunbelievable function. They are so cleverly designed kyou may wonder how you ever lived without them.
1) Lower Tier Platform 12 1/\4" x 17"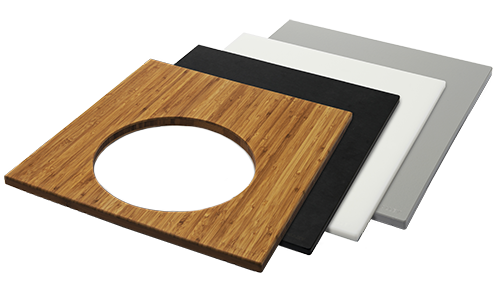 1) Upper Tier Cutting Board 12 1/4" x 18"
1) Upper Tier Drying Rack 12 1/4" x 18"
Finally, a Small Sink That Works.