Canterbury Design Kitchens can design your dream kitchen. Our top kitchen designers can provide you with any traditional or modern kitchen design style that you desire.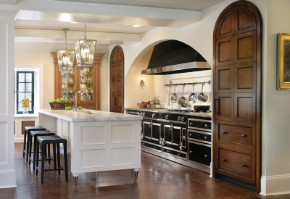 A gallery of photos showing all of our previous projects, see the difference.
View a collection of our design videos showcasing the care and unique approach we take for each project.